Хостинг:
arkserverhosting.co.uk
Перейти на ArkServerHosting.co.uk
Рейтинг:

4.9

Диапазон цен:

$0.5 за игровой слот

Слоты:

30 - 100

Пробный период:

Есть пробная версия

Промо-коды для ArkServerHosting.co.uk:
Расположение игровых серверов:

United States

United Kingdom

Платежный цикл:

1 месяц

Язык вебсайта:

English

Дополнительно про ArkServerHosting.co.uk
Методы оплаты:
Поддержка Mod-ов:

All Mods Supported

1-Click Install & Update

Mod Manager GUI

Клиентская поддержка:

Ticket System

24/7 Support

Live Chat

Примечания:

Many Settings

Mass Mod Installations

Cloud Cluster Servers

Play All DLC Packs

Automatic Backups

Панель управления:

Custom

Поддержка кластеров:

отсутствует
- Instant Game Server Setup
- 24/7 Expert Support Via Ticket & Discord
- DDoS Protected (Enterprise Grade)
- Mass Mod Install * EXCLUSIVE FEATURE *
- Automatic Mod Updates * EXCLUSIVE FEATURE *
- Free BattleMetrics Premium * EXCLUSIVE FEATURE *
- ARK Server API Fully Supported (1 Click Easy Install)
+ Many More Additional Powerful Features!
Перейти на ArkServerHosting.co.uk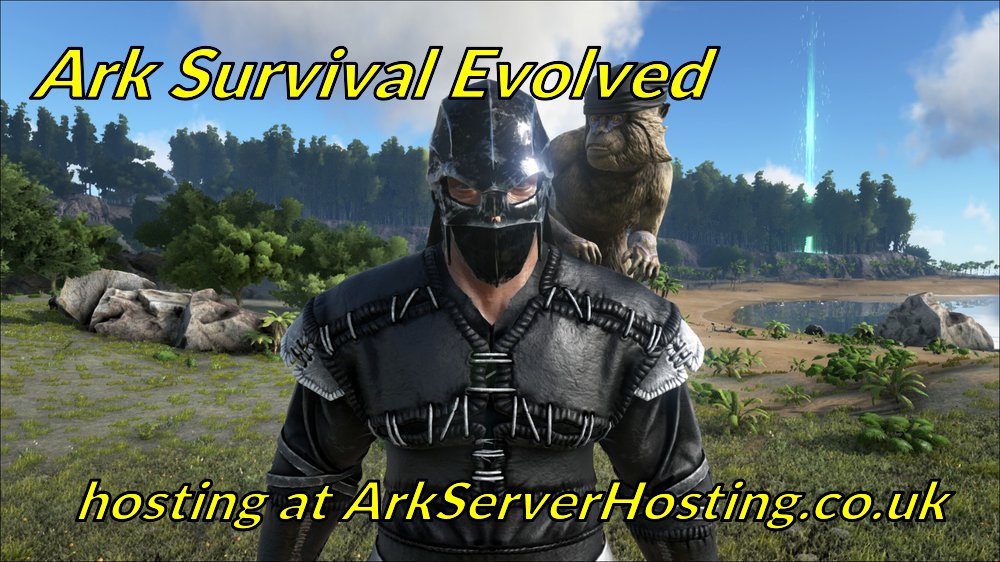 Некоторые обзоры about ArkServerHosting.co.uk:
Best server provider i've seen

Best server provider i've seen. I tried many other providers but i didn't get the same quality. I totally recommend! Admins are always online to help you with anything you need, easy to understand and manipulate the server config. Server never lag and i never got complaints about connections.

Awesome!

Very Good Server Host

Very good server host. Has automatic mod updater, and steam updater. Also offers plugins from the Ark API. Can't find the plugin your looking for? Just message them, Chris and Carl are very helpful.

I stress tested the server, compeared to Nitrado it is less laggy. Less rubberbanding. So far so good!

We are happy.

We needed a server quickly

We needed a server quickly - we had one with a different provider that wasn't working as it should and the solutions being offered up were simply unnacceptable. AS Hosting delivered a server in a fraction of the time expected and their support when I needed help was fantastic - we waited less than 4 minutes for a response. Combine this with the fast loading times and significantly better equipment and we couldn't be happier. This was without them knowing we needed it ASAP. We tweeted out about how helpful they had been - they replied to thank us.

You really won't find a better company for an Ark server, customer support or price! Very, very grateful to these guys for saving a 24 hour stream, saving us money and providing such a great level of quality in everything!