Hébergement:
arkservers.io
Visit ArkServers.io
Evaluation:

4.7

Fourchette de prix:

$0.23 - 0.45 per slot

Slots:

60 - 250

Période d'essai:

Version d'essai disponible

Promo codes for ArkServers.io:

GOODGAMESERVERS

Server location of game hosting:

Australia

Canada QC Montreal

France Paris

South Africa

Payment cycle:

1 month

Website languages:

English

More details about ArkServers.io
Méthodes de paiement:
Support de mods:

All Mods Supported

Auto Updating Mods

1-Click Install & Update

Mod Manager GUI

Assistance clientèle:

Email

Ticket System

Live Chat

24/7 Support

Notes:

Free $14 Credit

Free 8-Hour Trial

30 Day Money Back Guarantee

Automatic Backups

Automatic Updates

Panneau de configuration:

Custom

Supports de clusters:

Free
Tons of Settings
Configure over 100 game settings through our control panel! All settings are fully documented!

Easy to Install Mods
Choose from about 1,800 mods and custom maps and install the ones you want with one click!

Cluster Servers
Buy 2 or more servers from us, and easily start moving characters, dinos, and items between them!

All Expansions Available
Play Primitive Plus, Scorched Earth, Ragnarok, or Aberration!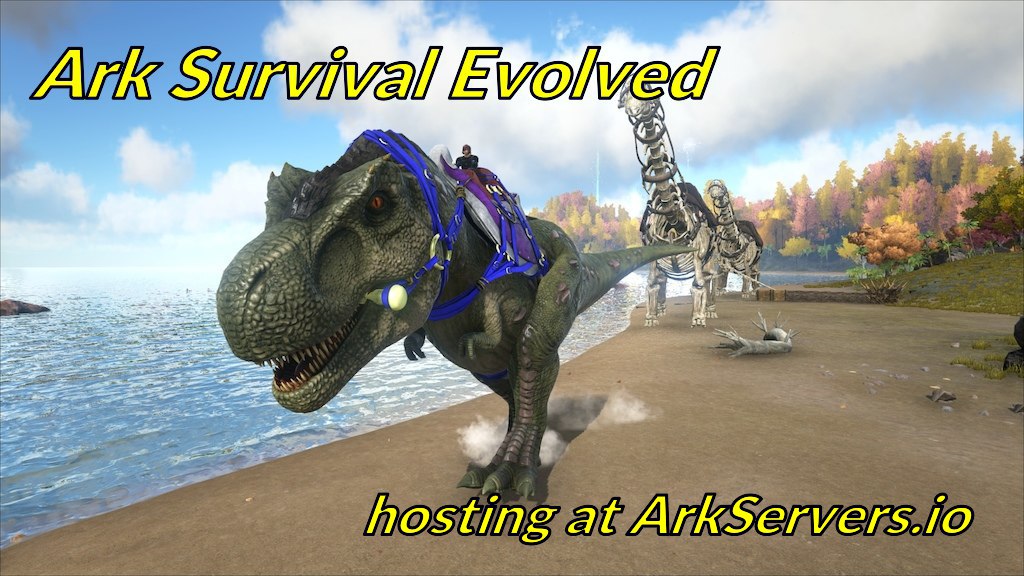 Last reviews about ArkServers.io:
The only Ark Host with a completely…

The only Ark Host with a completely custom control panel just for Ark! It makes it super easy to configure and allows them to have features nobody else has, like the ability to roll back your server to previous backups.

Former Customer

I was a customer of Arkservers.io awhile back, for a few months before Aberration came out. I was pleased with their service. Hesitant at first because the price is one of the lowest around. Support is tough to get due to I'm pretty sure it being a 1 man show. But I rarely needed it. Only question I asked him was how secure his payment system was. Never had an issue with payment or losing my information.

If you're starting out, test the service first. He offers an 8 hour test for free. Grab how ever many people you're going to play with and bombard the test instance to see how it will hold up. User interface is easy enough once you get the hang of hosting a server. I've used this and Host Havoc. I'd prefer this service over Host Havoc outright.

Only reason I stopped using them was my group lost interest in Ark. Simple as that. Give it a shot for at least the 8 hour trial.

Edit: It would seem they've changed it up a bit with minimum being a 60 slot server. That's a little bit of overkill as most servers generally run a 30 man show. But to each their own. I won't be returning to them because I have no need for a 60 man server, not because their service isn't good.

Edit 2: Best Ark hosting should update their information. 60 slot server runs starting at $14 / month, not $27 / month.

Support response time could be faster

Support response time could be faster, but apart from that I have zero complaints, which is rare. Everything is working and fast. I love how easy it is to update the game and mods.