Hébergement:
omgserv.com
Visit OMGServ
Evaluation:

4.2

Fourchette de prix:

$0.11 - 1.17 per slot

Slots:

10 - 250

Période d'essai:

Pas de version d'essai

Promo codes for OMGServ:
Server location of game hosting:

France

Payment cycle:

1,3,6,12,24 months

Website languages:

Français

English

More details about OMGServ
Méthodes de paiement:
Support de mods:

All Mods Supported

1-Click Install & Update

Mod Manager GUI

Assistance clientèle:

Ticket System

24/7 Support

Notes:

Free Server

Panneau de configuration:

Custom

Supports de clusters:

absent
A TAILOR-MADE PLAN
Our ARK Control Panel has been designed to make your life easier.
It brings together all the tools to admin, secure and monitor your server.

A control panel to rule them all
With our Control Panel, take full control of your ARK server. Setting up your ARK server, installing mods, creating backups or re-installing your ARK server will be a breeze!

High performances for real!
Each ARK server is powered by latest generation of Intel Xeon processors and SSDs, connected with 1Gb/s uplink and protected by Arbor™ DDoS Protection.

Keep up to date
Automatically install and update steam workshop mods directly from our ARK Control Panel, no more hours lost at downloading and uploading.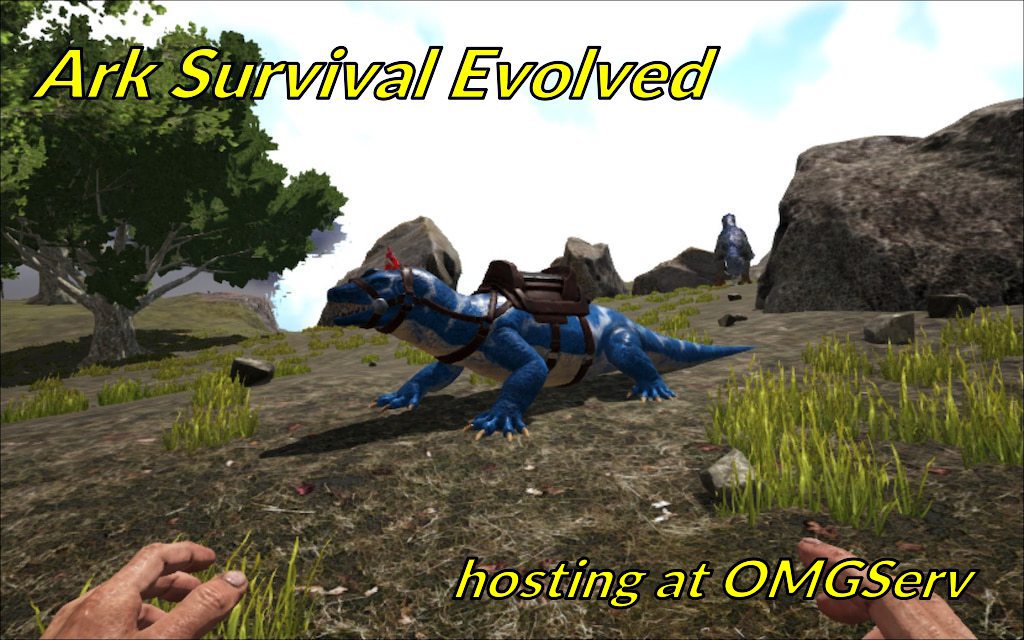 Last reviews about OMGServ:
I got a server which worked perfectly…

I got a server which worked perfectly fine, when I ran into a problem I could open a support ticket or talk directly live to a support agent via discord (I presded a button and instantly could get help). Only downside for me is that username and passwords are only shown via email but not in the dashboard. Overall a LEGENDEARY experience for me.

Best hosting I've used out of 10+…

Best hosting I've used out of 10+ others, even better than ExtraVM with handling large DDoS attacks even though omgserv does not notify you when a DDoS attack is actively up against your server. I have 2 GAME VPS, 1 Canada and 1 France and they're both fantastic. A DDoS attack has never successfully caused any downtime or lag whatsoever, even OVH/SoftetherVPN bypass attacks (both l4 and l7) haven't touched the server. Very affordable and the host I reccomend the most _x005F_xF4AF_

Safe & Reliable

I've been hosting a Minecraft server (Unlimited) & and a small VPS for over 3 years now, never had any issues. Support replies quickly & services are stabl