Хостинг:
hosthavoc.com
Перейти на HosthAvoc
Рейтинг:

4.9

Диапазон цен:

$0.5 за игровой слот

Слоты:

30 - 100

Пробный период:

Нет пробной версии

Промо-коды для HosthAvoc:

CGH5

Расположение игровых серверов:

Australia Sydney

Canada QC Montreal

France Strasbourg

Germany Nuremberg

United States CA Los Angeles

United States WA Seattle

United States NY New York

United States IL Chicago

Платежный цикл:

1,3,6,12 месяцев

Язык вебсайта:

English

Дополнительно про HosthAvoc
Методы оплаты:
Поддержка Mod-ов:

All Mods Supported

Auto Updating Mods

1-Click Install & Update

Mod Manager GUI

Клиентская поддержка:

Email

Ticket System

Live Chat

24/7 Support

Примечания:

72 Hour Money Back Guarantee

Automatic Updates

Панель управления:

TCAdmin

Поддержка кластеров:

Free
We have integrated a custom mod updating utility into our control panel which allows our clients to update/install workshop mods in one click. No need to use outdated utilities such as the ARKRemote as you would with other providers!

Extinction, Scorched Earth, Ragnarok, Aberration and all other DLCs are supported. These are enabled by changing your server's map from within our control panel.

Compatible With All DLC And Mods
Command Line Manager
Configuration File Manager
Full FTP Access And File Manager
Automated Updates And Restarts
One-Click Workshop Mod Installs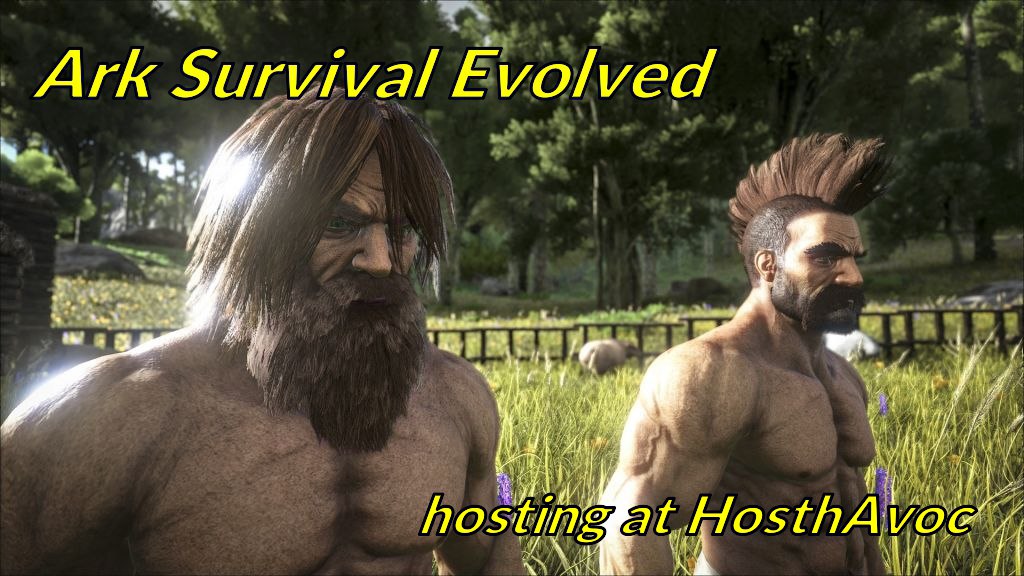 Некоторые обзоры about HosthAvoc:
Good hosting service, but not perfect

Host Havoc's a decent budget option for those who just wanna host some games with their pals. Their control panel doesn't do EVERYTHING, but you'll have a stable server going with mostly everything you could ask for. What they lack in functionality, they seem to make up for in discounts for other services that can give you what you want.

A lot of my nitpicks are with a specific game, and may likely be an unfair review of their other hosting service options. Give them a try for yourself; you won't be risking much money.

A great compagny.

A very good host, servers that work well, a functional interface and technical support reactive and very competent.

they are really nice and helpful

they are really nice and helpful, they helped me when i couldnt understand some things.