Hosting:
scalacube.com
Visit ScalaCube
Rating:

4.4

Price range:

$1.5 per slot

Slots:

10 - 120

Trial period:

There is no trial version

Promo codes for ScalaCube:
Server location of game hosting:

United Kingdom

United States

Payment cycle:

1 month

Website languages:

English

More details about ScalaCube
Payment methods:
Mod support:

All Mods Supported

1-Click Install & Update

Mod Manager GUI

Customer support:

Email

Live Chat

24/7 Support

Notes:

Automatic Backups

Free Domain

Control panel:

Custom

Cluster support:

Free
Instant server setup
24/7 Uptime
DDoS Protection
ARK Official mods
Steam Workshop mods
Install mods easily
Full FTP access
SSD drives
Free Domain
Modify server settings
Change map
Custom launch parameters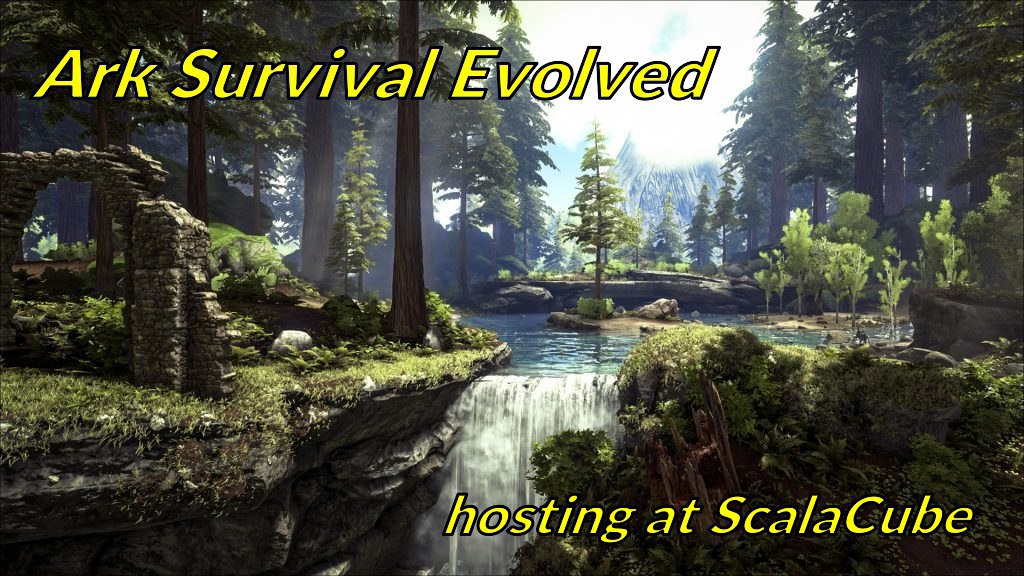 Last reviews about ScalaCube:
Not Worth it at all
Bought a server for 2,5$ glad i did because after i paid my server didnt work so i wrote a ticket like anyone else would and they told me to upgrade my Ram version in order to get my server going, and i had to wait 5 hours before they anwsered my ticket.

I had to help someone who had a server…
I had to help someone who had a server with ScalaCube and it was terrible. The control panel was hideous and support was terrible! I would not recommend. As they do not refund you, the best option was to chargeback via PayPal. Their server files were broken and data was constantly being lost.Would not recommend ScalaCube at all!

Parents beware
Parents beware! Scalacube's shady billing terms will scam you right out of pocket and their no refunds/no customer service is borderline illegal. Thanks for stealing my kid's money for something they never used at triple the advertised cost!