Hosting:
zap-hosting.com
Visit ZAP-Hosting
Rating:

4.6

Price range:

$0.5 per slot

Slots:

10 - 130

Trial period:

There is trial version

Promo codes for ZAP-Hosting:

ArkGameServer-a-2766

Server location of game hosting:

Germany Frankfurt

Canada Montreal

United States TX Dallas

Payment cycle:

7,30,90,180,365 days

Website languages:

English

More details about ZAP-Hosting
Payment methods:
Mod support:

All Mods Supported

1-Click Install & Update

Mod Manager GUI

Customer support:

Ticket System

24/7 Support

HotLine

Live Chat

Notes:

Highspeed SSDs

DDoS Protection

Automatic setup

Switch games

Control panel:

Custom

Cluster support:

Free
Your ZAP-Hosting Cloud Gameserver will be setup automatically within minutes. You are able to switch between all offered games with only some clicks every time. We will compare the booked slotprice with the slotprice of the new game. If it is lower, your slots will be upgraded automatically without any costs! If the new game is more expensive per slots, your are able to upgrade your slotprice. All steam games will be checked every 5 minutes for any updates. If there is an update, you will be informed trough our webinterface. Easy update your gameserver with two clicks. Use our search function to find your game! If your game is not available yet, go to "Game request". We will integrate your game within some days and inform you by e-mail. All Cloud gameservers are ultra flexible and DDoS protected. Order now and start playing on your own server in 5minutes!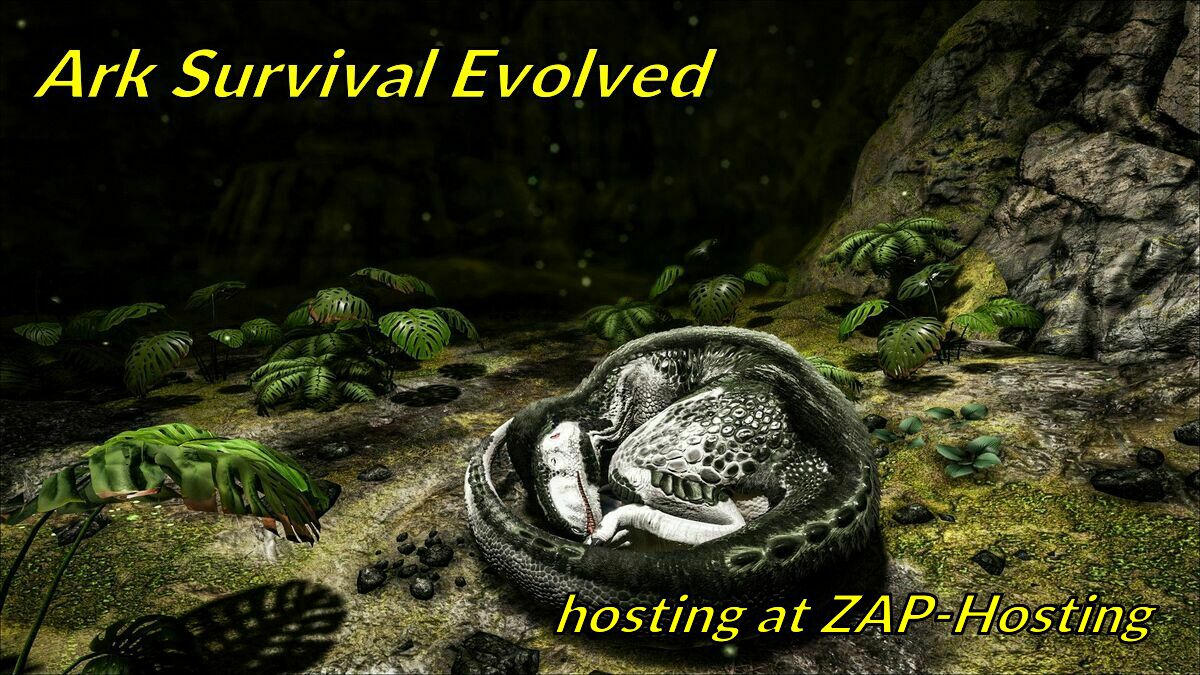 Last reviews about ZAP-Hosting:
I have a fivem server and work's great
I have a fivem server and work's great. Recomand Zap-Hosting.

Great host
Great host, good resources, instant install of fivem and associated starter resources.

very nice
very nice and smooth experience at zap-hosting. and there new 2.0 web interface is amazing